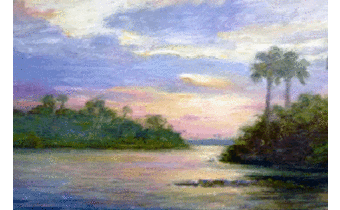 Custom Frames & Sculptures
Florida Frame House and Gallery provides custom frames and fine art in Orlando and Winter Park, FL to art collectors, interior designers and other customers. We've been around for over 60 years; however, we're now in a new location at 915 N. Pennsylvania Ave. Winter Park, FL 32789, across from the Winter Park Country Club Golf Course. Please note, there is plenty of parking available, regardless of the time or day that you visit us.
Primarily, we create museum quality custom framing for various mediums of fine art, including original art, oil and watercolors, photographs, canvases, prints, and limited editions.
In addition, we sell custom art from Florida's Premier Artists and carry beautiful sculptures and original etchings that will surely help beautify for your home or business.
Our framing area has a complete selection of frames, matting and glass choices from the economical to museum quality conservation framing, and our experienced and friendly staff is always here to help.
If you have any questions, please contact us today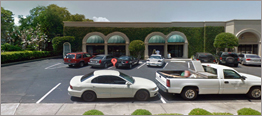 915 N. Pennsylvania Ave. Winter Park, FL 32789
Map (click here...)
© Florida Frame House | Home | Local Artists | Frames | Blog | Contact Us | ImageServe